Estate Liquidator Oviedo, FL
Top-rated Estate Liquidator in Oviedo, FL
#1 Estate Liquidator Offering Appraisals & Complete Estate Liquidation – both Personal & Real Estate.
As top estate liquidators, our firm has expertise in estate liquidation services, estate sale services, antiques, real estate, and project management.
Every estate is different. Every family's needs are different.
Every estate liquidation should be a customized process, tailored to your family's needs and concerns.
At Busby Estate Liquidation & Realty Services, we understand this, which sets us apart from any other estate liquidation & estate appraisal company in Central Florida. We will be there when you need us most.
Estate Liquidator Services Oviedo:

Estate Liquidator Oviedo Testimonials
We are Certified Probate Real Estate Specialists (CPRES)
Working with Attorneys, Trustees, and Personal Representatives. Learn more about our services.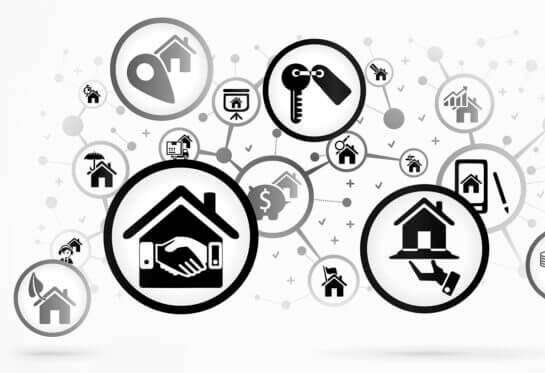 FAQ for Estate Liquidator Oviedo
Latest Articles
Navigating the intricacies of estate sale planning and understanding the fate of properties, especially a house placed in a trust, after the demise of a loved one can be overwhelming….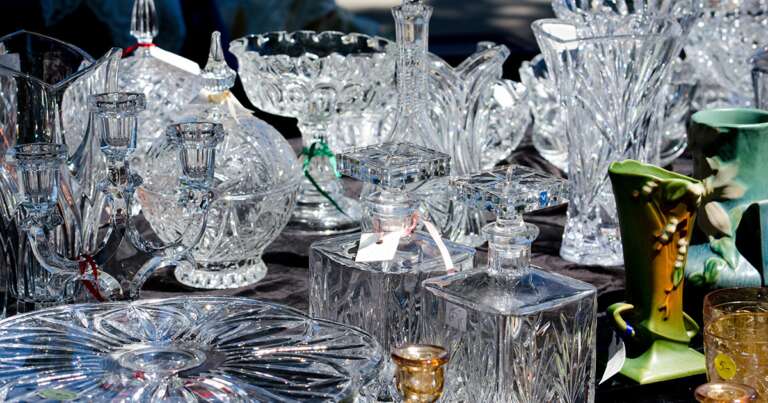 In today's fast-paced and dynamic marketplace, estate sale shopping offers a wealth of opportunities for discerning buyers. Not only can individuals uncover unique treasures, but they can also secure excellent…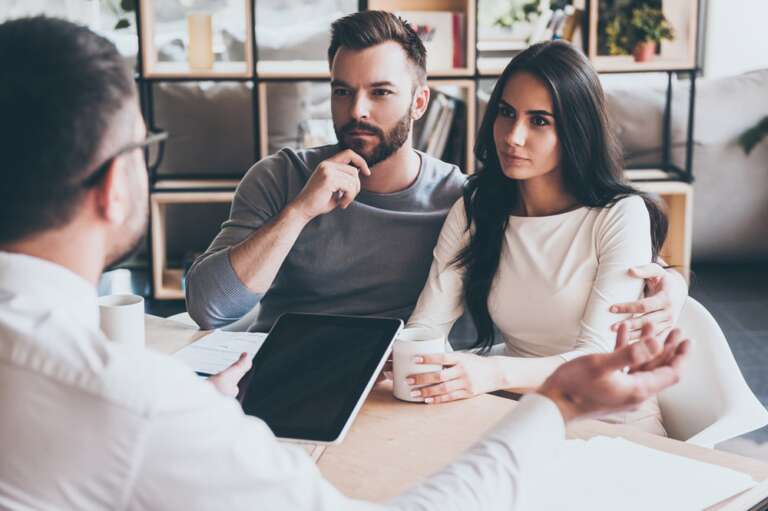 When a loved one passes away, their belongings can feel like burdensome trash to be dealt with. But in the hands of a skilled estate liquidator, these assets can become…
Subscribe to Our Newsletter!