Estate Liquidator in Oviedo, FL
Top-rated Estate Liquidator in Oviedo, FL
#1 Estate Liquidator Offering Appraisals & Complete Estate Liquidation – both Personal & Real Estate.
As top estate liquidators, our firm has expertise in estate liquidation services, estate sale services, antiques, real estate, and project management.
Every estate is different. Every family's needs are different.
Every estate liquidation should be a customized process, tailored to your family's needs and concerns.
At Busby Estate Liquidation & Realty Services, we understand this, which sets us apart from any other estate liquidation & estate appraisal company in Central Florida. We will be there when you need us most.
Estate Liquidator Services Oviedo:

Estate Liquidator Oviedo Testimonials
We are Certified Probate Real Estate Specialists (CPRES)
Working with Attorneys, Trustees, and Personal Representatives. Learn more about our services.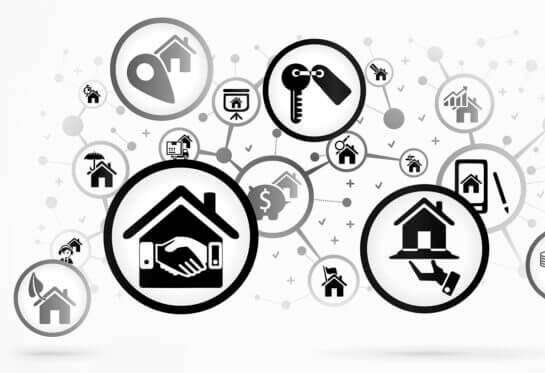 FAQ for Estate Liquidator Oviedo
Latest Articles
Introduction to the Estate Liquidation Process Step by Step Mastering the estate liquidation process can seem daunting, but by breaking it down into manageable steps, you can ensure a successful…
When it comes to liquidating an estate in Seminole County, FL, it's essential to work with an estate professional who has the experience and expertise to handle the process smoothly…
At Busby Estate Liquidation & Realty Services LLC, we recognize that the process of disposing an estate can be intimidating, especially when a loved one has died. As a result,…
Subscribe to Our Newsletter!