Your Go-To Estate Liquidation Experts
In the estate liquidation business, experience and expertise matter. Chad Busby has been collecting Antiques and Collectibles for over 40 years and has been an active dealer for over 30 years. With tens of thousands of hours devoted to developing his personal knowledge in nearly all areas of antiques and collectibles, his depth and breadth of knowledge are unsurpassed in Central Florida.
Chad has been a Real Estate Broker and Sales Associate, licensed in the state of Florida for over 10 years. Has been an active owner/investor in both commercial and residential real estate for over 12 years, and has considerable expertise in real estate investment properties. This combination of traditional residential and investment real estate brokerage helps us to market your home in ways that other brokers may not be aware of.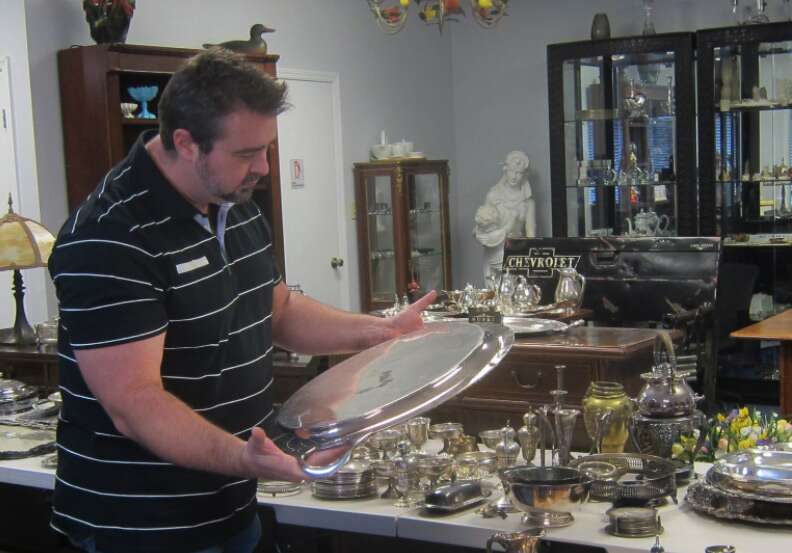 After graduating from the University of Central Florida with a BS In Management of Information Services, Chad went on to manage IT infrastructure projects for fortune 500 companies such as Northrop Grumman, Newell Rubbermaid, Cummins, and several others as a Lead Systems Analyst at Hewitt Associates. Chad was responsible for translating clients' functional requirements into technical system requirements and managing a staff of IT developers to see these projects from initial requirements design through completion and implementation.
Chad's unique blend of experience in the antiques and collectibles, real estate, and project management fields make him uniquely qualified to assist your family or client with their estate liquidation needs. Call today for a free consultation and see what a difference true expertise can make!
How Do I Get Started?
Step 1
Read about the realty services we offer to see what we are all about and how we can help.
Step 2
Contact the owner Chad Busby directly for a consultation in one of three ways: Email us at [email protected].
Text us at 407-529-6952
Call us at 407-529-6952. If you leave a voicemail, follow up with a text if possible.

All we need is a brief 5-minute conversation to get the ball rolling. We may ask you to email or text us some pictures, just so we can get a general understanding of the contents of the estate or the condition of the real estate. We will also need the estate's address.
Step 3
If after the consultation it looks like we may be a good fit, I'll travel to your location for an in-person consultation, where we will determine if we are going to be doing business together.
No fees are charged for any of the above services. We need to get to know you and your family's situation before we can determine if we are the right fit, and welcome giving you the opportunity to do the same with us!
Busby Realty, LLC
Chad Busby Licensed Real Estate Broker
FL Lic. # CQ1055962
Video Library | Check out our Reviews | Privacy Policy | Terms & Conditions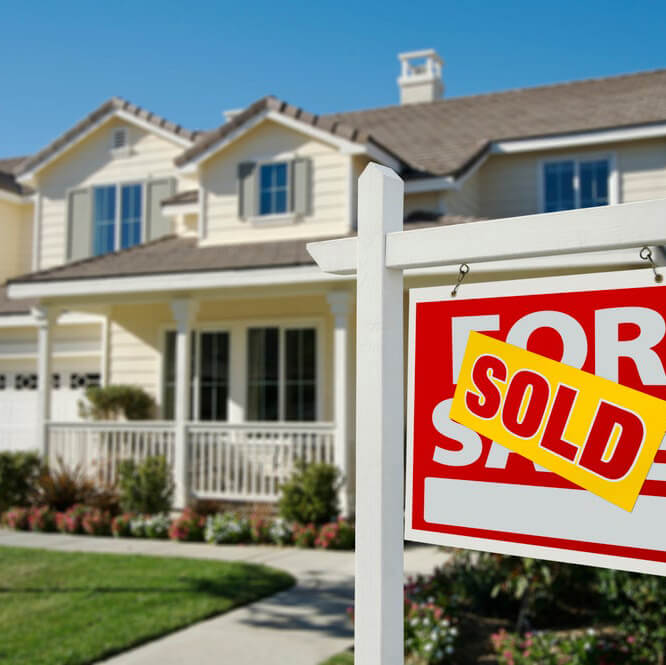 Call Busby Estate Liquidation & Realty Services – (407) 529-6952https://t.co/887BpMt39I

— Ocasio Consulting – Web Design & SEO (@dennisocasio) September 27, 2022