Estate Liquidator Oviedo, FL
Top-rated Estate Liquidator in Oviedo, FL
#1 Estate Liquidator Offering Appraisals & Complete Estate Liquidation – both Personal & Real Estate.
As top estate liquidators, our firm has expertise in estate liquidation services, estate sale services, antiques, real estate, and project management.
Every estate is different. Every family's needs are different.
Every estate liquidation should be a customized process, tailored to your family's needs and concerns.
At Busby Estate Liquidation & Realty Services, we understand this, which sets us apart from any other estate liquidation & estate appraisal company in Central Florida. We will be there when you need us most.
Estate Liquidator Services Oviedo:

Estate Liquidator Oviedo Testimonials
We are Certified Probate Real Estate Specialists (CPRES)
Working with Attorneys, Trustees, and Personal Representatives. Learn more about our services.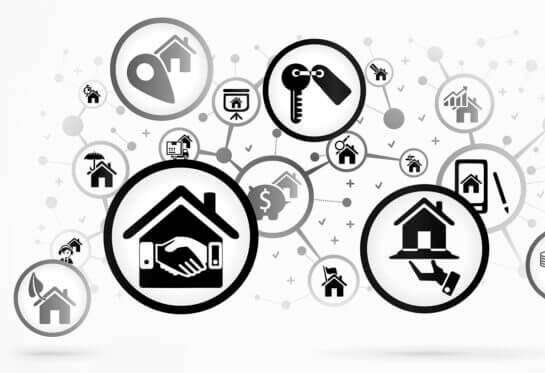 FAQ for Estate Liquidator Oviedo
Latest Articles
Introduction to Estate Liquidation Services Estate liquidation services are essential in times of transition, such as after the passing of a loved one, during relocation, or when downsizing due to…
Introduction To How to Clean Costume Jewelry At Busby Estate Liquidation & Realty Services, we understand the unique value and artistry of costume jewelry. As the top-rated estate liquidator in…
Introduction Estate liquidation can be a daunting task, especially in a bustling area like Orlando, FL. Whether you're managing an estate due to a loved one's passing or downsizing for…
Subscribe to Our Newsletter!