Top Estate Liquidator Oviedo
#1 Estate Liquidator Offering Appraisals & Complete Estate Liquidation – both Personal & Real Estate.
As top estate liquidators, our firm has expertise in estate liquidation services, estate sale services, antiques, real estate, and project management.
Every estate is different. Every family's needs are different.
Every estate liquidation should be a customized process, tailored to your family's needs and concerns.
At Busby Estate Liquidation & Realty Services, we understand this, which sets us apart from any other estate liquidation & estate appraisal company in Central Florida. We will be there when you need us most.
Click the links below to explore our expert liquidation services:

Estate Liquidator Oviedo Testimonials
We are Certified Probate Real Estate Specialists (CPRES)
Working with Attorneys, Trustees, and Personal Representatives. Learn more about our services.
FAQ for Estate Liquidator Oviedo
Latest Articles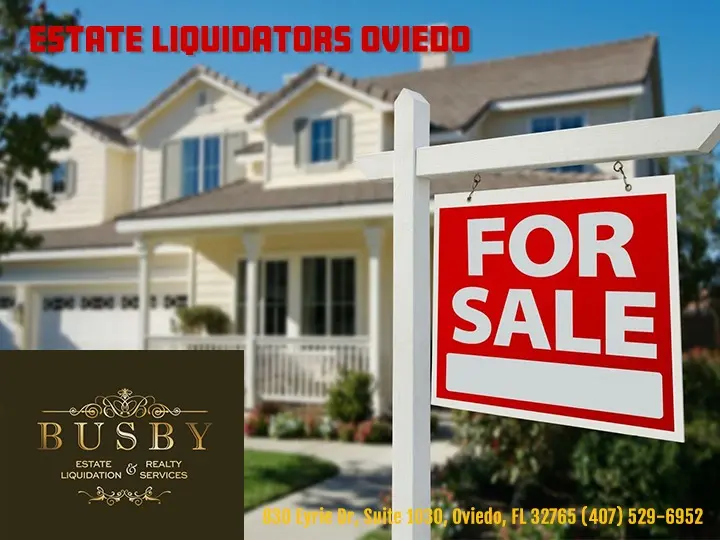 Are you seeking to have an estate sale of your own? If you have a lot of items, you may be wondering if it's better to do it yourself or…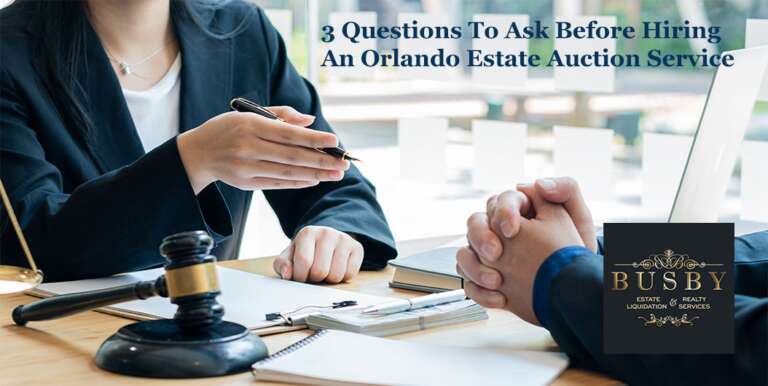 When you need the services of an Orlando estate auction company, you may not know where to begin. Here are some questions to ask before making your choice. At certain…
You may know what Oviedo estate auction companies typically offer. But do you know what other services are available? The loss of a loved one comes with a great deal…
Subscribe to Our Newsletter!