Estate Liquidator in Oviedo, FL
Top-rated Estate Liquidator in Oviedo, FL
#1 Estate Liquidator Offering Appraisals & Complete Estate Liquidation – both Personal & Real Estate.
As top estate liquidators, our firm has expertise in estate liquidation services, estate sale services, antiques, real estate, and project management.
Every estate is different. Every family's needs are different.
Every estate liquidation should be a customized process, tailored to your family's needs and concerns.
At Busby Estate Liquidation & Realty Services, we understand this, which sets us apart from any other estate liquidation & estate appraisal company in Central Florida. We will be there when you need us most.
Estate Liquidator Services Oviedo:

Estate Liquidator Oviedo Testimonials
We are Certified Probate Real Estate Specialists (CPRES)
Working with Attorneys, Trustees, and Personal Representatives. Learn more about our services.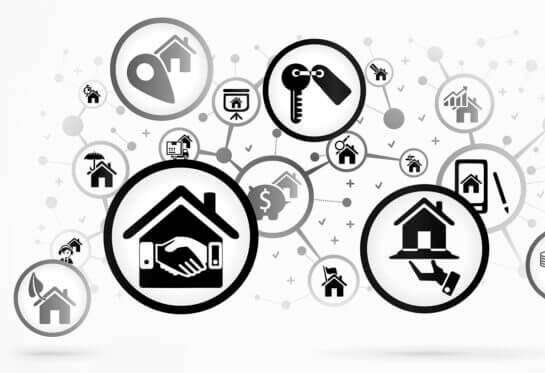 FAQ for Estate Liquidator Oviedo
Latest Articles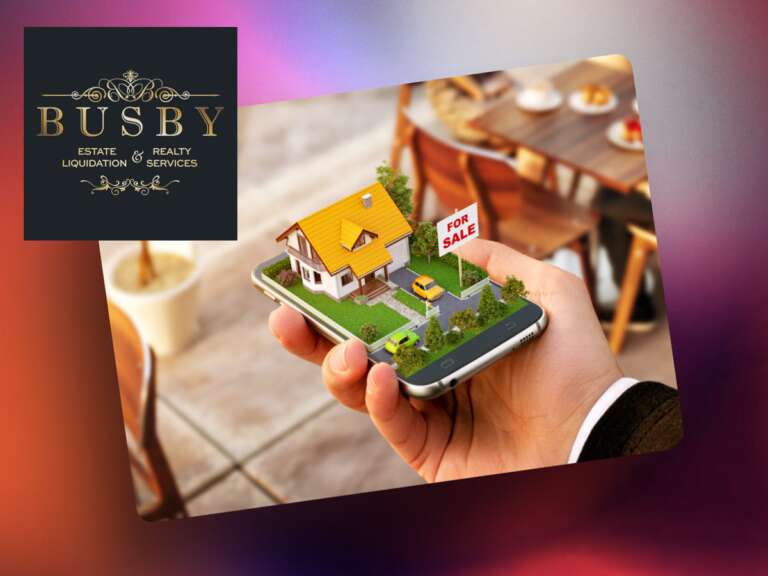 Introduction to Estate Liquidation When faced with the daunting task of liquidating an estate, many people find themselves overwhelmed and unsure where to begin. The process can be emotionally charged,…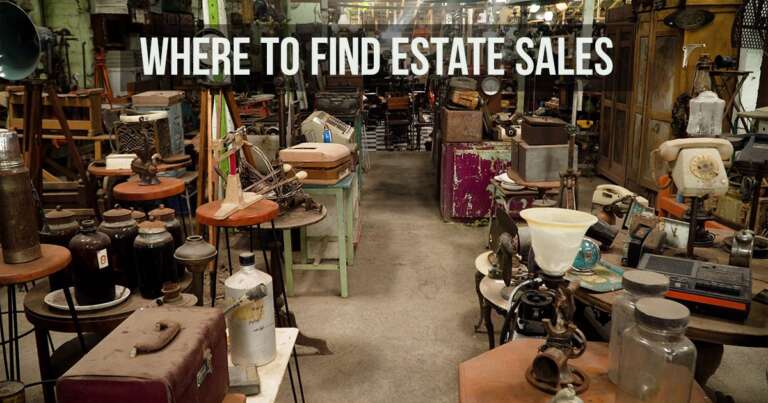 Introduction Estate sales are treasure troves for bargain hunters, collectors, and enthusiasts alike. From antiques and collectibles to everyday items, these sales offer a unique opportunity to find interesting and…
Introduction If you're looking to sell some of your belongings, you may be wondering whether to hold an estate sale or a garage sale. Although both types of sales involve…
Subscribe to Our Newsletter!