How to Become an Estate Liquidator
Introduction
Estate liquidation is the process of selling the assets of an individual who has passed away or is downsizing. It involves managing the sale of items such as furniture, antiques, and collectibles which is usually handled by a trusted estate liquidator.
Estate liquidation is an important service that helps families deal with the challenging process of downsizing or settling an estate.
If you are interested in becoming a local estate liquidator, this article will provide you with essential steps to get started.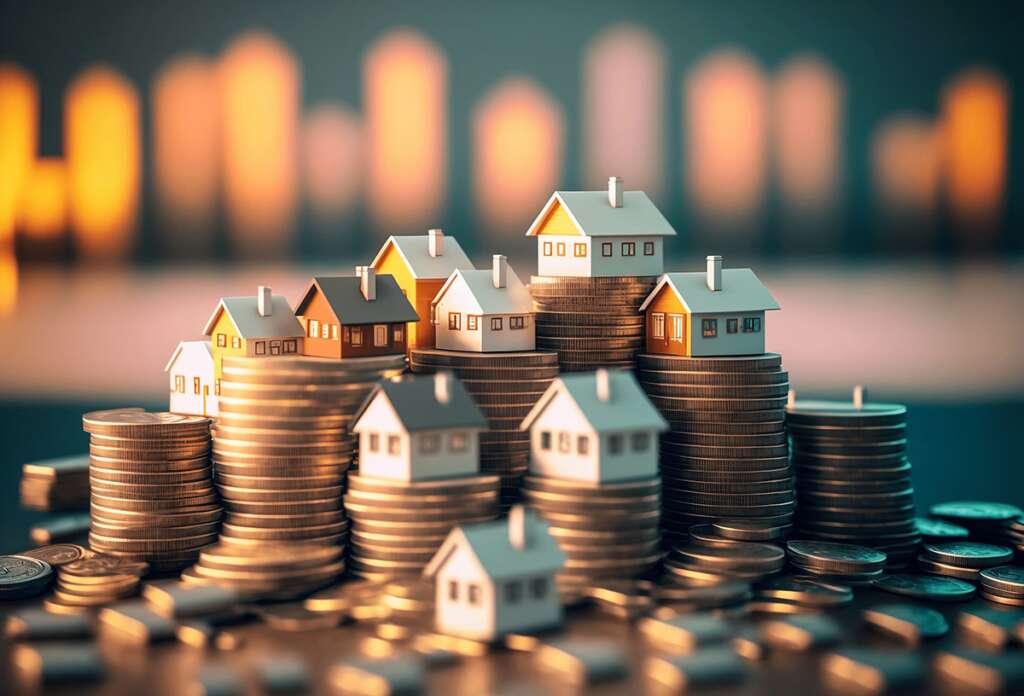 Steps to Become an Estate Liquidator
Gain Knowledge of Estate Liquidation
The first step to becoming an estate liquidator is to gain knowledge of the industry. You need to understand the ins and outs of estate sales and the legal and ethical considerations involved.
You can gain this knowledge by joining estate liquidation associations such as the National Estate Sales Association or by taking estate liquidation courses. You can also attend estate liquidation workshops to learn more about the industry.
Develop Essential Skills
To be successful in estate liquidation, you need to have essential skills such as communication, organizational, negotiation, and marketing skills. You need to be able to communicate with clients effectively and negotiate deals with buyers.
You also need to be organized and able to manage multiple tasks. Lastly, marketing skills are essential to promote your estate liquidation business.
Build Your Network
Building your network is critical to building your estate liquidation business. You can do this by joining professional networks such as the Chamber of Commerce or by attending estate sales.
You should also build relationships with attorneys and real estate agents as they can be a good source of referrals.
Get Experience
Getting experience in estate liquidation is important to establish your credibility in the industry. You can get experience by working as an apprentice for an experienced estate liquidator or by volunteering for estate sales. You can also work for an estate liquidation company to gain experience in the industry.
Get Licensed and Insured
Before starting your own estate liquidation business, you need to get licensed and insured. The requirements for estate liquidators vary by state, so it's important to research the specific requirements for your state. You will also need to obtain business licenses and permits, as well as liability insurance to protect your business.
Running Your Estate Liquidation Business
Once you have gained the necessary knowledge, skills, and experience, and have obtained the necessary licenses and insurance, it's time to start your own estate liquidation business.
Establish Your Business
The first step in establishing your business is to create a business plan. Your business plan should include your business goals, target market, marketing plan, and financial projections. Once you have a business plan, you can register your business and obtain business cards and brochures.
Pricing and Appraisals
Determining your fees and appraising items properly is critical to the success of your estate liquidation business. You need to determine your fees based on the size and complexity of the estate, and the amount of work required. Appraising items properly is also essential to ensure that you are pricing items accurately.
Organize the Estate Sale
Organizing the estate sale is an important part of the estate liquidation process. You need to plan the sale in advance, advertise the sale to attract buyers, and prepare the estate for the sale. This may involve cleaning and organizing the items for sale, and arranging them in a way that is attractive to buyers.
Conducting the Estate Sale
During the estate sale, you need to greet buyers, manage the crowd, and negotiate prices. It's important to be friendly and professional with buyers, and to be prepared to negotiate prices if necessary. You also need to manage the crowd to ensure that everyone is safe and that the sale runs smoothly.
After the Sale
After the sale, you need to manage unsold items and dispose of unwanted items. You may also need to close out the sale by accounting for all sales and reconciling the funds.
Conclusion
Becoming an estate liquidator requires a combination of knowledge, skills, experience, and licenses. By following the steps outlined in this article, you can establish your own estate liquidation business and help families manage the challenging process of downsizing or settling an estate.
FAQs