Say Goodbye to Clutter and Hello to Cash with Companies That Buy Contents of Houses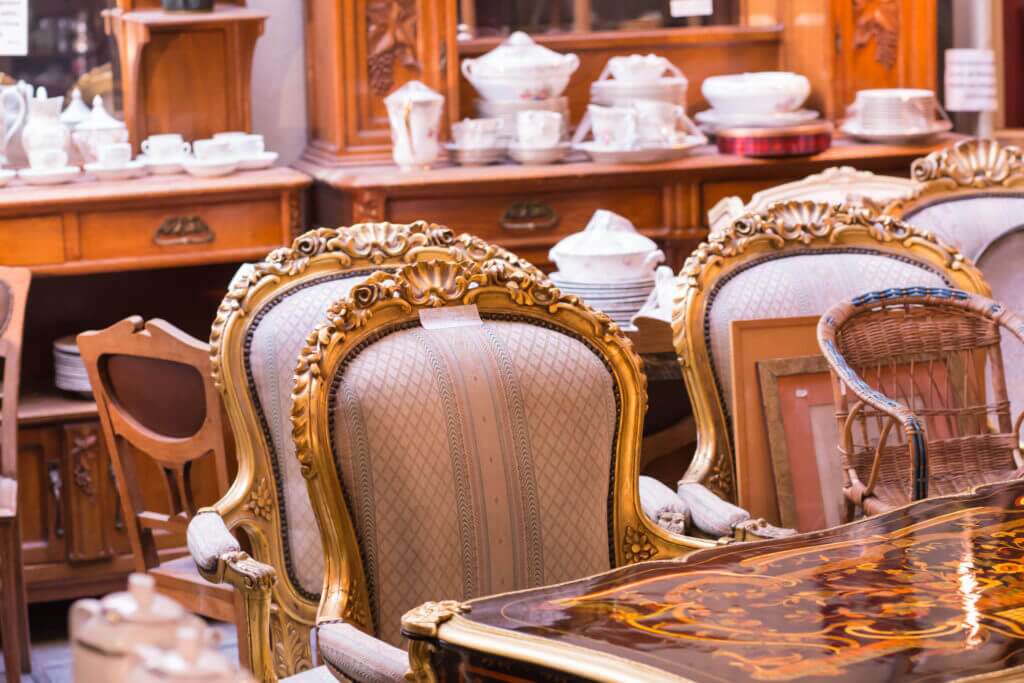 Introduction to: Say Goodbye to Clutter and Hello to Cash with Companies That Buy Contents of Houses
If you are considering downsizing, moving, or simply getting rid of unwanted possessions, you may be wondering what to do with all your stuff. Fortunately, there are companies that buy the contents of houses, offering a hassle-free solution to getting rid of clutter and making some extra cash.
In this article, we will explore the benefits of using these companies, what to expect during the process, and how to find reputable estate liquidation companies in your area.
What are companies that buy the contents of houses?
Companies that buy the contents of houses, also known as estate liquidators or estate sale companies, specialize in purchasing the entire contents of a home or specific items within the home. These companies have the expertise and resources to evaluate, price, and sell a wide range of items, including furniture, antiques, collectibles, and household goods.
Benefits of using these companies
Hassle-free solution
One of the biggest benefits of using a company that buys the contents of houses is the hassle-free solution it provides. Instead of dealing with the stress and time-consuming task of sorting, pricing, and selling items on your own, these companies handle everything for you. This includes cleaning, organizing, advertising, and conducting the sale.
Cash in your pocket
Another benefit of using these companies is the potential to make some extra cash. While the amount you receive will depend on the value of your items and the commission or fee charged by the company, it can still be a significant amount. This money can be used to pay off debt, fund a vacation, or save for a rainy day.
Reduce stress and anxiety
Downsizing, moving, or dealing with the estate of a loved one can be emotionally challenging and overwhelming. By using a company that buys the contents of houses, you can reduce stress and anxiety by eliminating the need to make difficult decisions about what to keep and what to get rid of.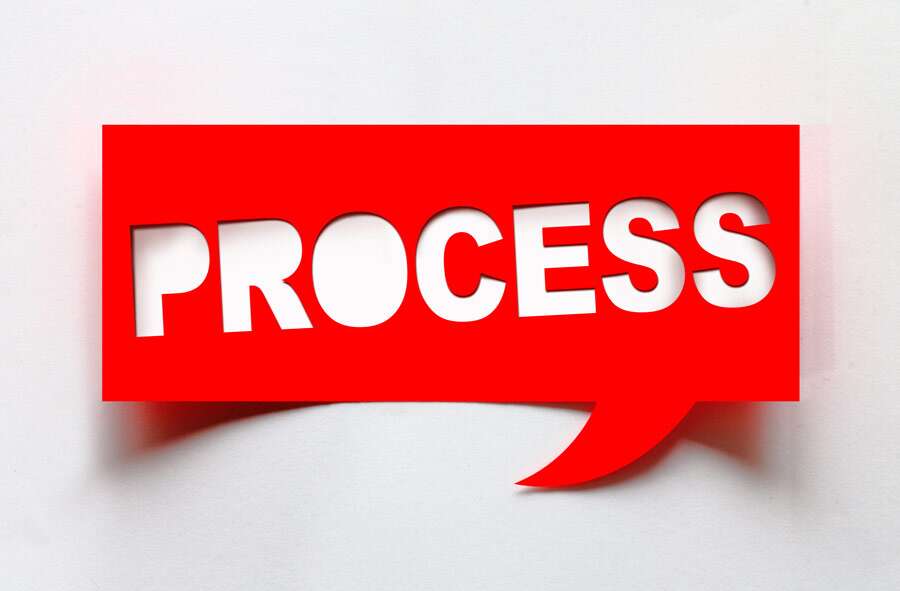 What to expect during the process
While the specific process may vary depending on the company and your unique situation, there are generally four main steps involved in selling the contents of your home to one of these companies.
Initial consultation
The first step is to schedule an initial consultation with the company. This can be done in person or over the phone, and it typically involves discussing your needs, timeline, and expectations. The company may ask questions about the size of your home, the type of items you have, and any specific requirements you have for the sale.
Inventory and appraisal
Once you have agreed to work with the company, they will conduct an inventory and appraisal of your items. This involves a team of experts coming to your home and assessing the value of each item. They will take into account factors such as condition, age, rarity, and market demand.
Offer and negotiation
After the appraisal is complete, the company will make an offer for your items. This offer will be based on the appraised value, the commission or fee charged by the company, and any other factors that may affect the sale. You will have the opportunity to negotiate the offer if you feel it is too low.
Payment and removal
Once you have accepted the offer, the company will arrange for payment and removal of the items. Depending on the company, payment may be made in cash or by check. They will also arrange for the removal of the items from your home, either by selling them at an estate sale or by transporting them to a storage facility.
How to find reputable companies
When it comes to selling the contents of your home, it is important to find a reputable company that you can trust. Here are some tips for finding the right company for your needs:
Research and referrals
Start by doing some research online to find companies in your area that specialize in buying the contents of houses. You can also ask for referrals from friends, family, or real estate agents who have used these services in the past.
Online reviews and ratings
Once you have a list of potential companies, check their online reviews and ratings on sites like Yelp and Google. Look for companies with high ratings and positive reviews from previous clients.
Check for licenses and certifications
Make sure that the company you choose is licensed and insured to operate in your state. You may also want to check if they are a member of the National Association of Estate Liquidators or another professional organization.
Conclusion
If you are looking to downsize, move, or get rid of unwanted possessions, using a company that buys the contents of houses can be a hassle-free solution that provides cash in your pocket and reduces stress and anxiety.
By following these tips for finding reputable companies and understanding what to expect during the process, you can make the most of this valuable service.
FAQs